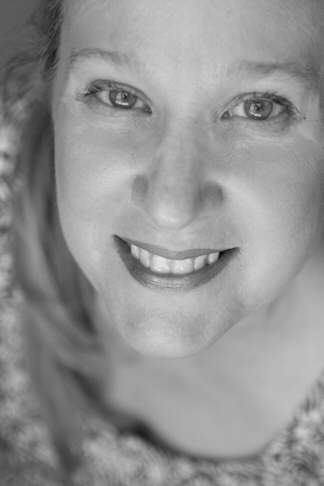 Welcome to Heavenly Home Cooking! I'm so glad you're here! My name is Sandra, and I'm the cook, one of the photographers (my husband is the other one), and author behind Heavenly Home Cooking, your source for delicious real food simple meals.
About Heavenly Home Cooking
Heavenly Home Cooking aims to be your #1 source for whole food simple recipes of all kinds.
Heavenly Home Cooking is perfect for you if you...
enjoy cooking,
avoid processed food,
love to try both classic and unique recipes,
want to feed yourself and/or your family a delicious wholesome meal everyday with some comfort dishes thrown in here and there,
love entertaining and sharing new dishes with friends and family.
Our recipes are inexpensive, made with simple ingredients, do not have a bunch of complicated steps, and involve no trips to specialty grocery stores!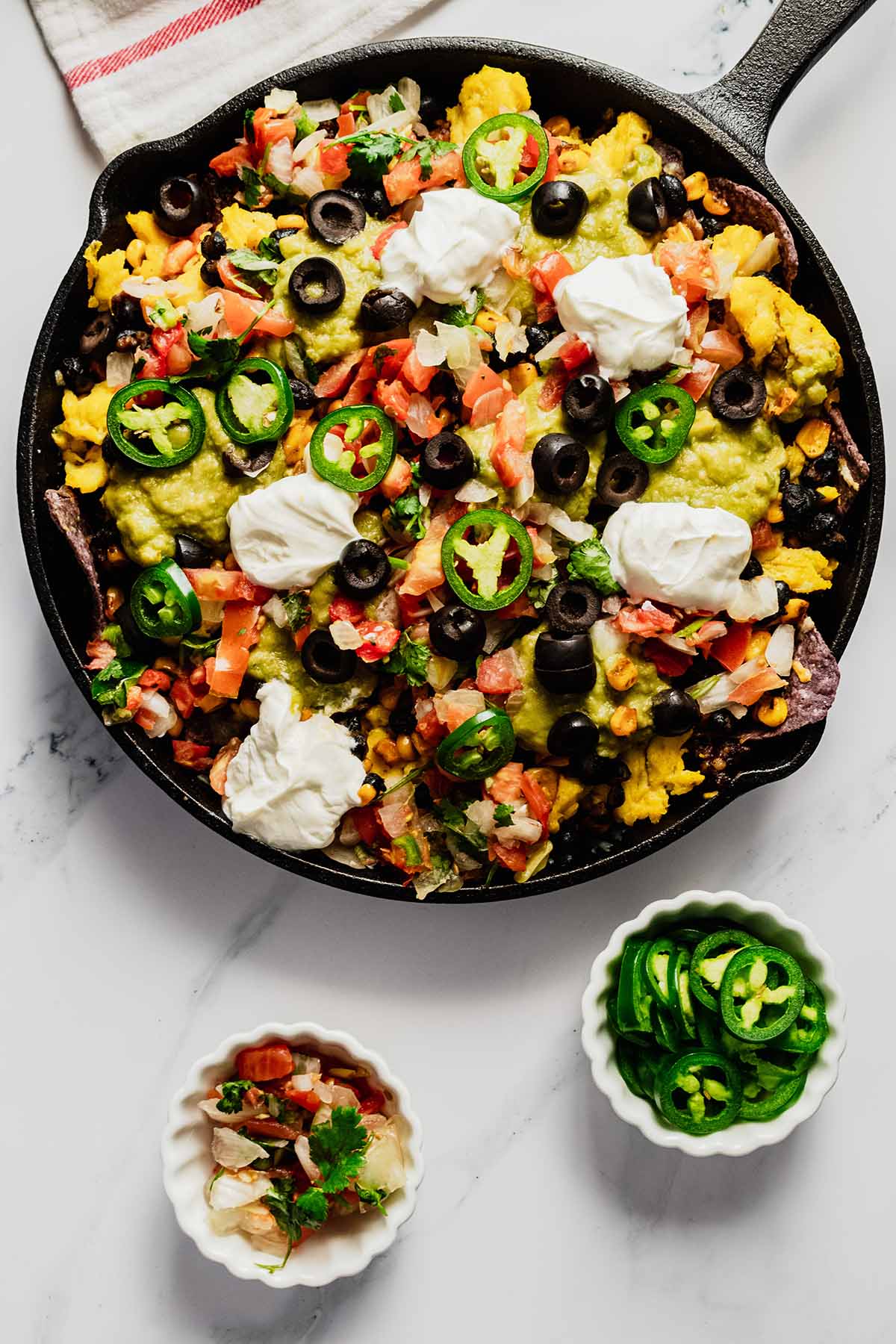 What You Will Find Here
We are all about all delicious and simple food all the time. However, if you are looking for something a little more specific, here is a breakdown of the types of recipes you will find here:
Healthy. What constitutes healthy varies from person to person. These recipes do not embrace any particular diet, but they do have relatively fewer calories, are nutrient dense, and keep added sugars below 10 grams. We generally follow the Food Network's guidelines to determine what makes for a healthy recipe.
Easy. These recipes do not require a bunch of complicated steps. An easy recipe is one that has 8 steps or less.
High protein. High protein recipes contain 15 or more grams of protein per serving.
Low carb. Low carb recipes contain 15 grams or less of carbohydrates per serving.
Quick. Quick recipes take 30 minutes or less.
Simple. Simple recipes use few, everyday ingredients. You can make many of them with what you have on hand. A simple recipe is one that uses 8 everyday ingredients or less.
Vegetarian. Vegetarian recipes contain no meat. However, they may contain milk, eggs, or cheese.
Crowd pleasers. If you love entertaining or are looking for a special recipe to celebrate a holiday, special occasion, or a gift from the kitchen we've got you covered in this category!
Make ahead, freezer friendly. Many of our recipes are make ahead and freezer friendly. We try to include tips and information in all of our recipes for making them ahead and either freezing them or storing them to enjoy during the week.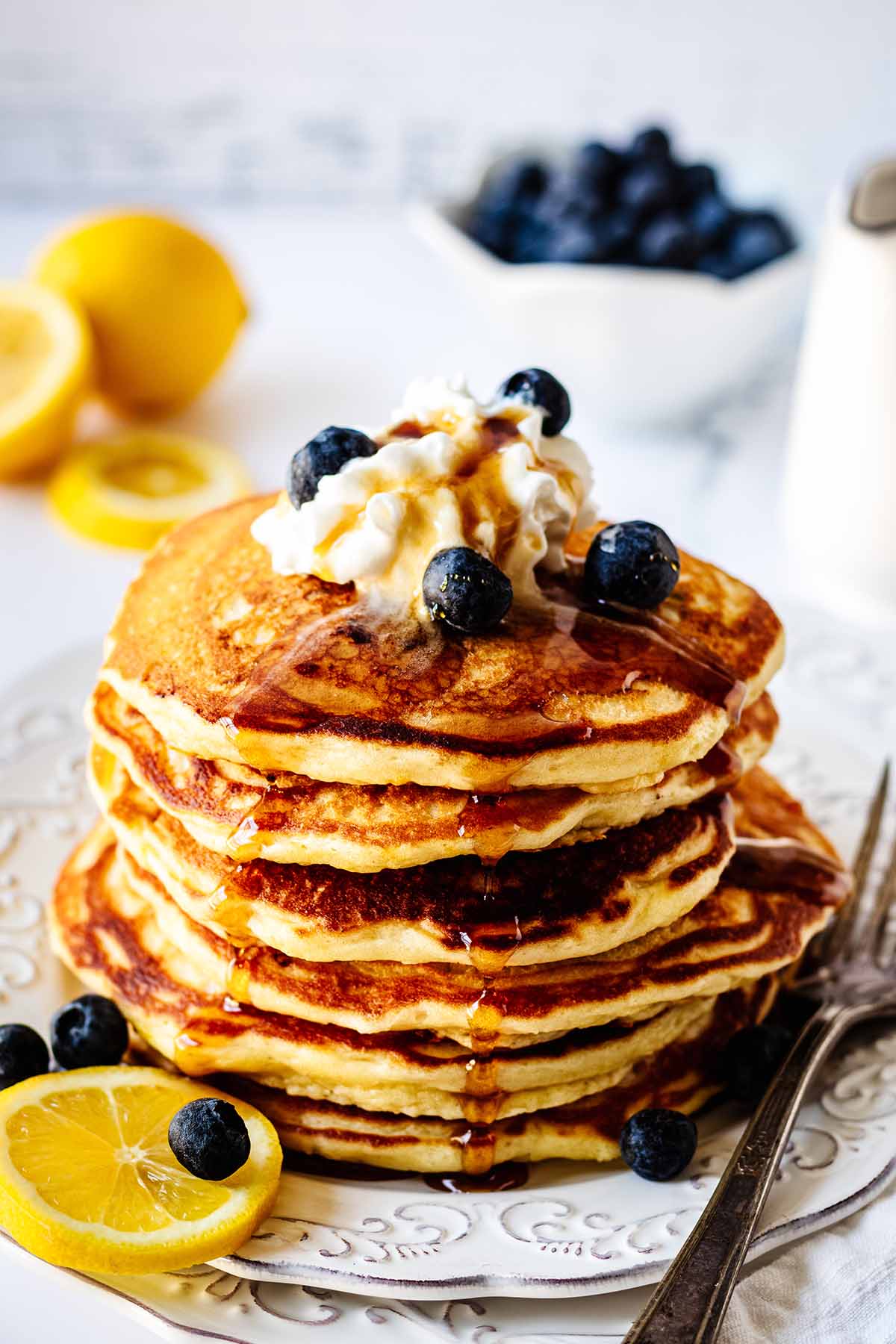 A Few of Our Most Popular Categories
We have many more categories to explore and those are listed on our home page.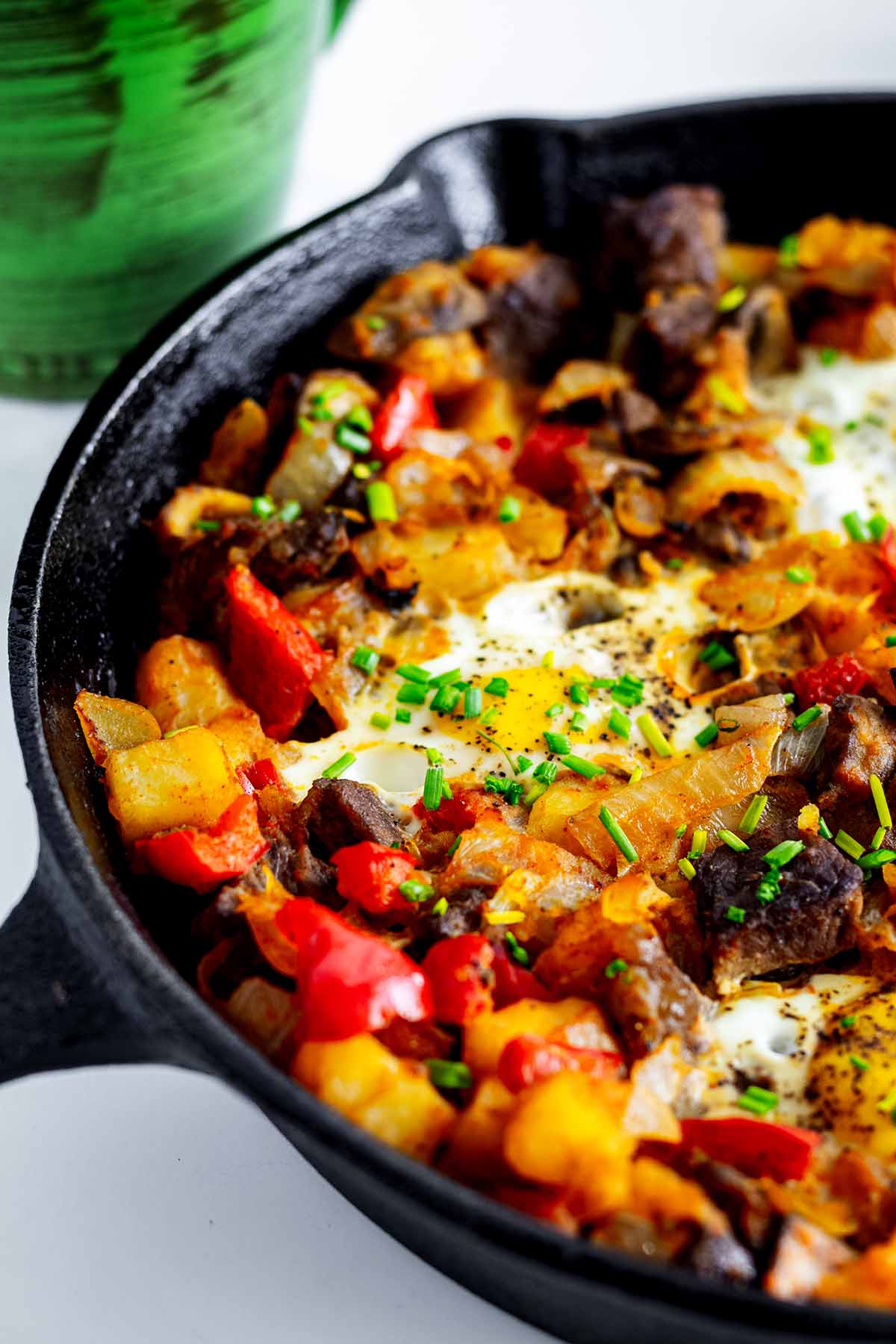 More About Me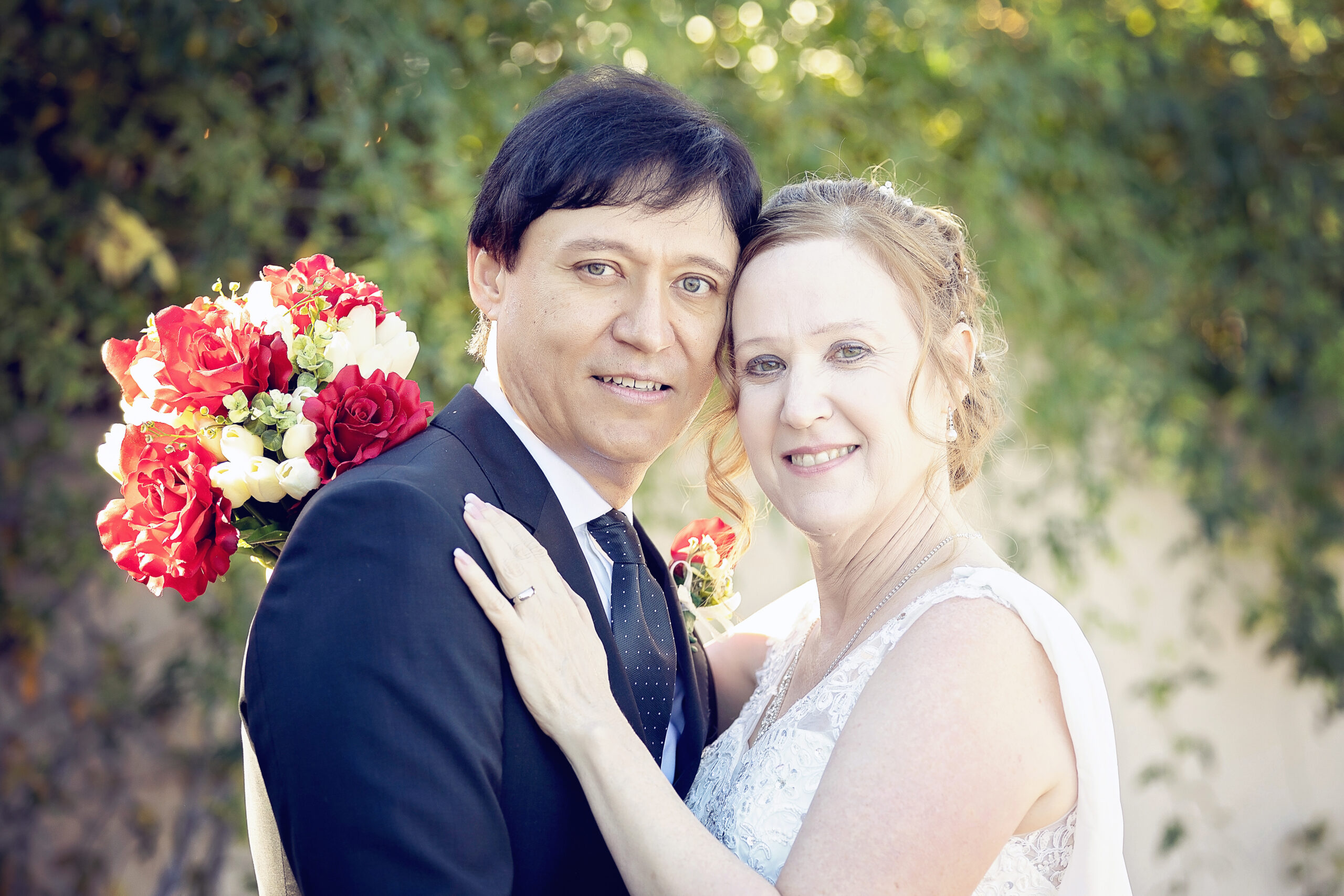 I grew up in the San Francisco Bay Area, but now call Arizona home. I love having peace with God through Christ, cooking(!), quality time with my husband, sunshine, beautiful sunsets, healthy living, meaningful relationships, quiet solitude, long drives on scenic routes, good music, the sound of the ocean, the color green, random acts of kindness, and warm snuggling with my hubs and our pup Maggie, to name just a few.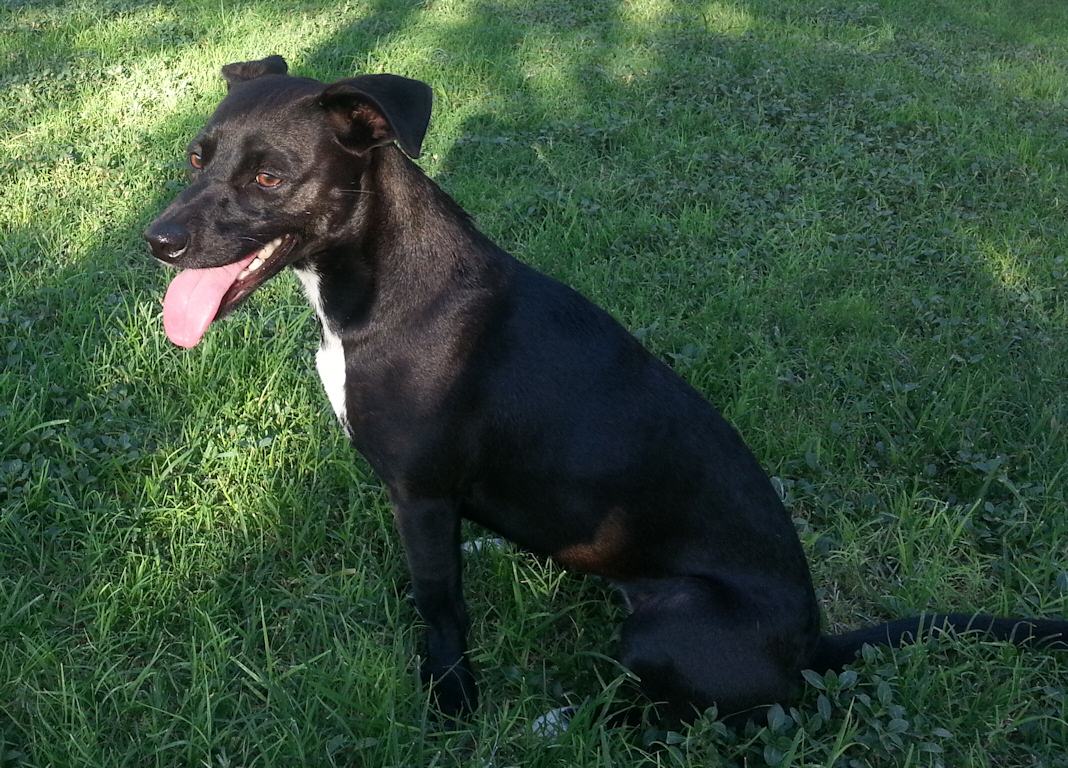 My blogging journey began with e-commerce. I started my first blog Heavenly Deviled Eggs (no longer live) to support the porcelain egg cups that I made and sold. I soon realized that blogging is more enjoyable than selling. It was fun making and photographing deviled eggs and sharing the recipes with the world. In this process, I discovered a love for cooking and didn't want to limit myself to just deviled eggs, thus Heavenly Home Cooking was born. I wanted to create a place for people like me who don't have a lot of time but who really look love heavenly homecooked food!
Contact Us
Have a question or comment about one of the recipes or just want to say hello? We would love to hear from you! There are several ways to connect with us:
Subscribe to Heavenly Home Cooking
One final thought, I would love to know that you were here so don't hesitate to leave a comment below if you have any questions or just want to say hello. Also, before you leave, don't forget to subscribe and grab your free breakfast cookbook. It contains 21 of our best quick and easy breakfast recipes.
Thanks for reading!