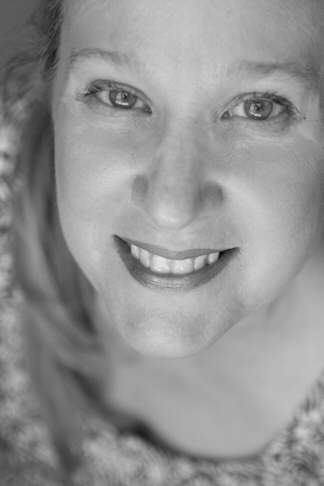 Welcome to Heavenly Home Cooking! I'm so glad you're here!
My name is Sandra Pennell and I'm the cook, photographer and author behind Heavenly Home Cooking.
I grew up in the San Francisco Bay Area, but now call Arizona home. I love having peace with God through Christ, sunshine, beautiful sunsets, healthy living (spinach is like candy to me!), meaningful relationships, quiet solitude, long drives on scenic routes, good music, the sound of the ocean, the color green, random acts of kindness, warm snuggling with my pup Maggie, to name just a few.
My blogging journey began with e-commerce. I started with selling products online and soon discovered that my heart isn't in e-commerce exclusively. I started my first blog Heavenly Deviled Eggs to support the porcelain egg cups that I make and sell. I soon realized that I enjoy blogging more than selling. I was having fun making and photographing deviled eggs and sharing the recipes with you. In this process I discovered a love for cooking and didn't want to limit myself to just deviled eggs, thus Heavenly Home Cooking was born. I am not sure where this journey will take me, but I'm loving it so far!
There are so many benefits to blogging about food, not the least of which is the friendly, welcoming, supportive and helpful food blogging community. I am just beginning my journey and I have already met so many great people and am looking forward to meeting many more. I am also looking forward to hearing from you, my readers.
This about page just wouldn't be complete without a picture of my sweet pup Maggie. She is enjoying a little break at the dog park before launching full speed ahead again. She is a bundle of energy at the dog park and pretty much outruns them all!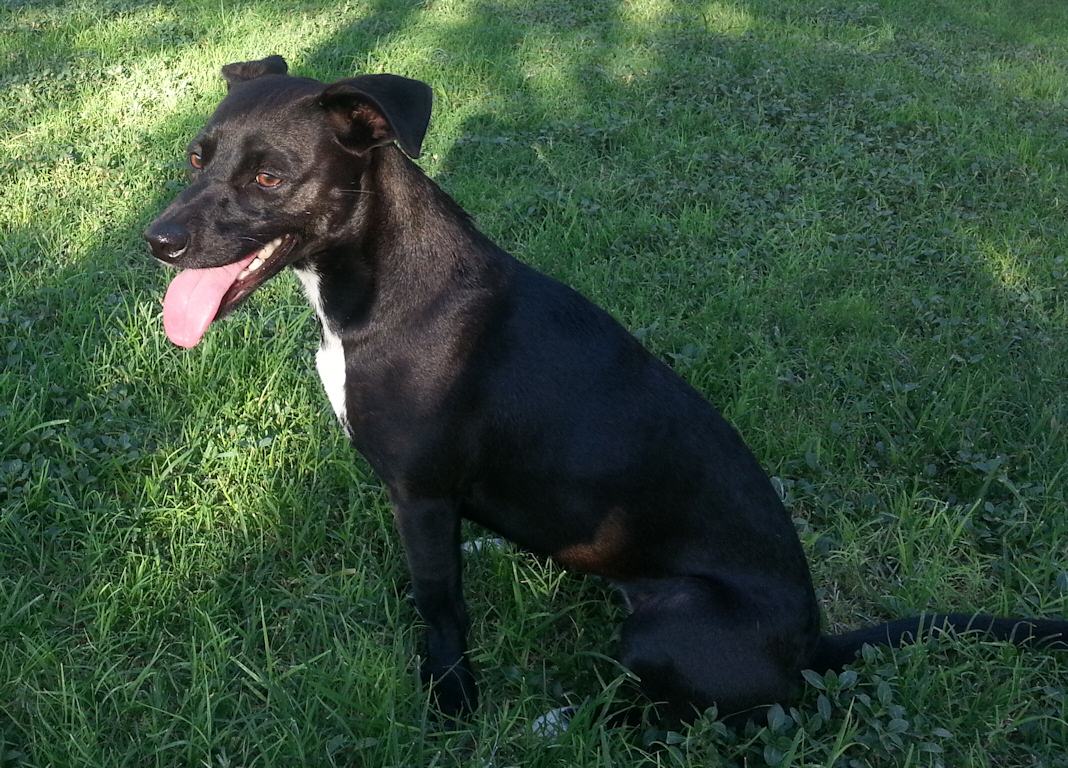 One final thought, I would love to know that you were here so don't hesitate to leave a comment if you have any questions or just want to say hello. Thanks for reading!