Hi all!  I hope you are having a fabulous weekend.  I just wanted to put up a quick post to let you know, if you haven't discovered it already, that this blog has incorporated an easy way for you to save Heavenly Home Cooking recipes to Yummly, which is a useful website and smartphone app that provides recipe recommendations based on your personal tastes and preferences.  Once you sign up with an account on Yummly, you can save your favorite recipes in your personal recipe box, and you can further organize those recipes into collections (i.e., breakfast, desserts – or whatever you'd like to call them).  The more recipes you save, the better the recipe recommendations.  You can also save shopping lists and take them with you using Yummly's smartphone apps for iPhone, iPad and Android.  Please click this link to learn more about how Yummly works.
You can easily save recipes from Heavenly Home Cooking by clicking the Yum button at the beginning or end of the blog post for the recipe you want to save: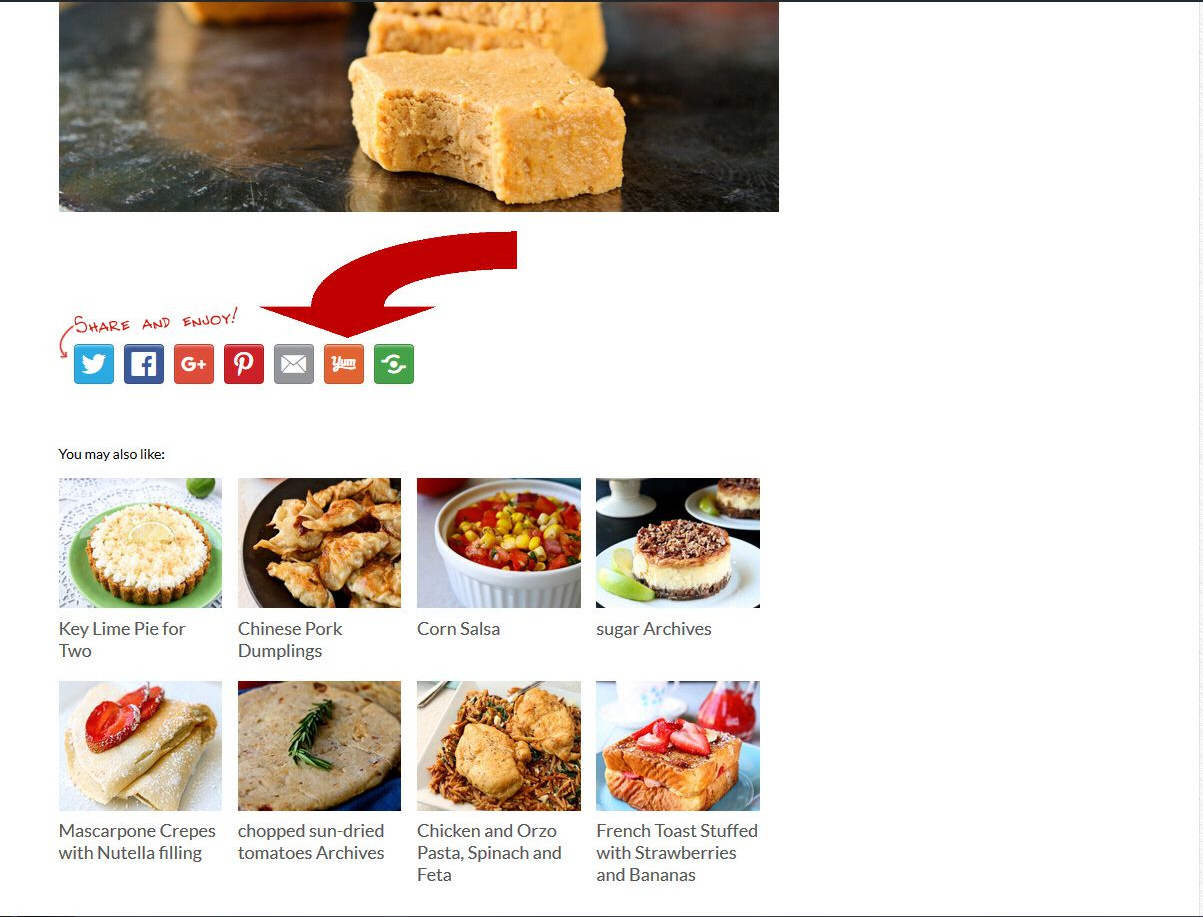 There is also a Yum button within the recipe: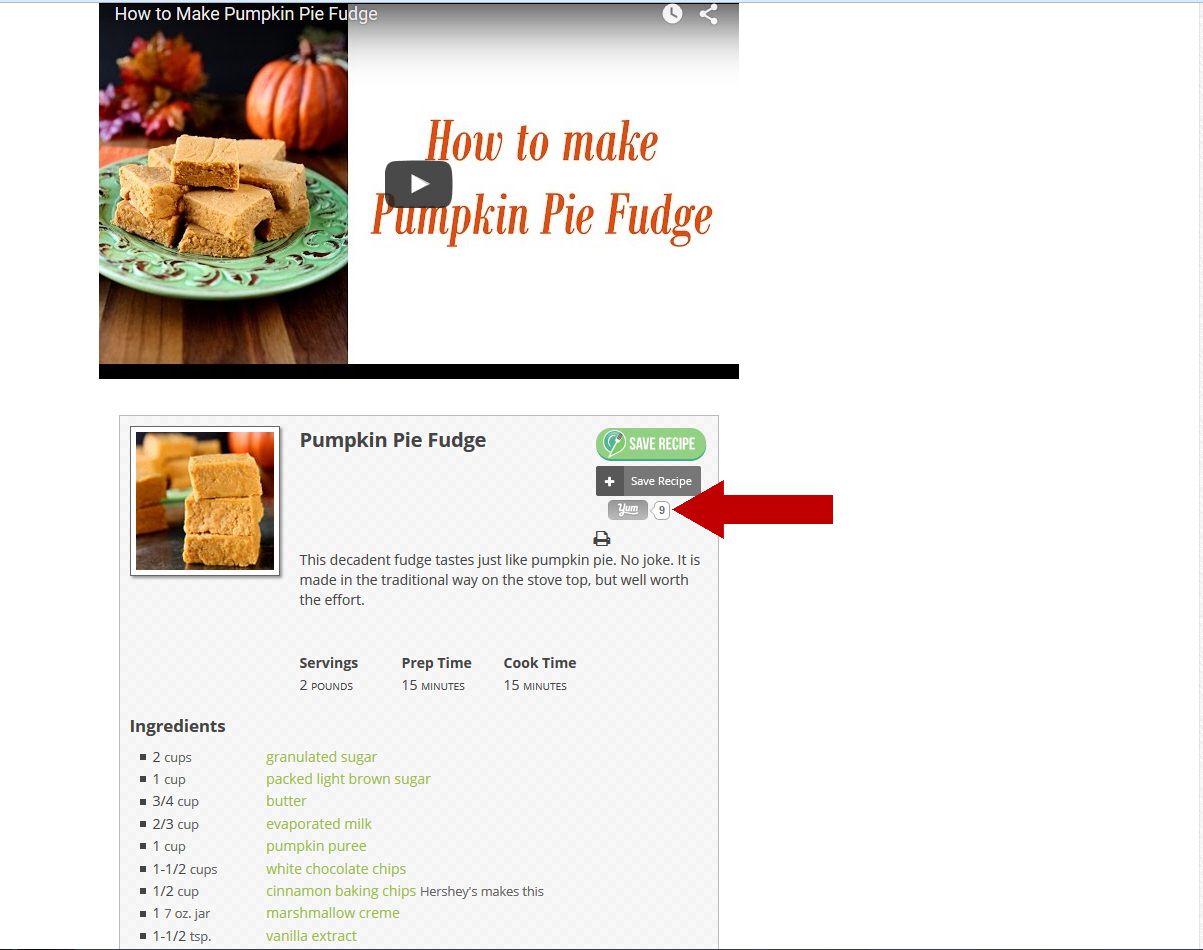 Clicking on either button will allow you to save the recipe to your recipe box on Yummly.
You can also easily find and Yum the recipes from Heavenly Home Cooking by visiting Heavenly Home Cooking's page on Yummly here.
I hope you have found this helpful.  Happy Yumming!